WELCOME TO HAPPY SPINE CO.
Are you tired of muscle stiffness, daily aches and chronic pain stealing your joy?
It's time to smile again with Happy Spine! Our Intensive CBD Rub offers a powerful and effective approach to providing relief for the toughest aches and discomfort.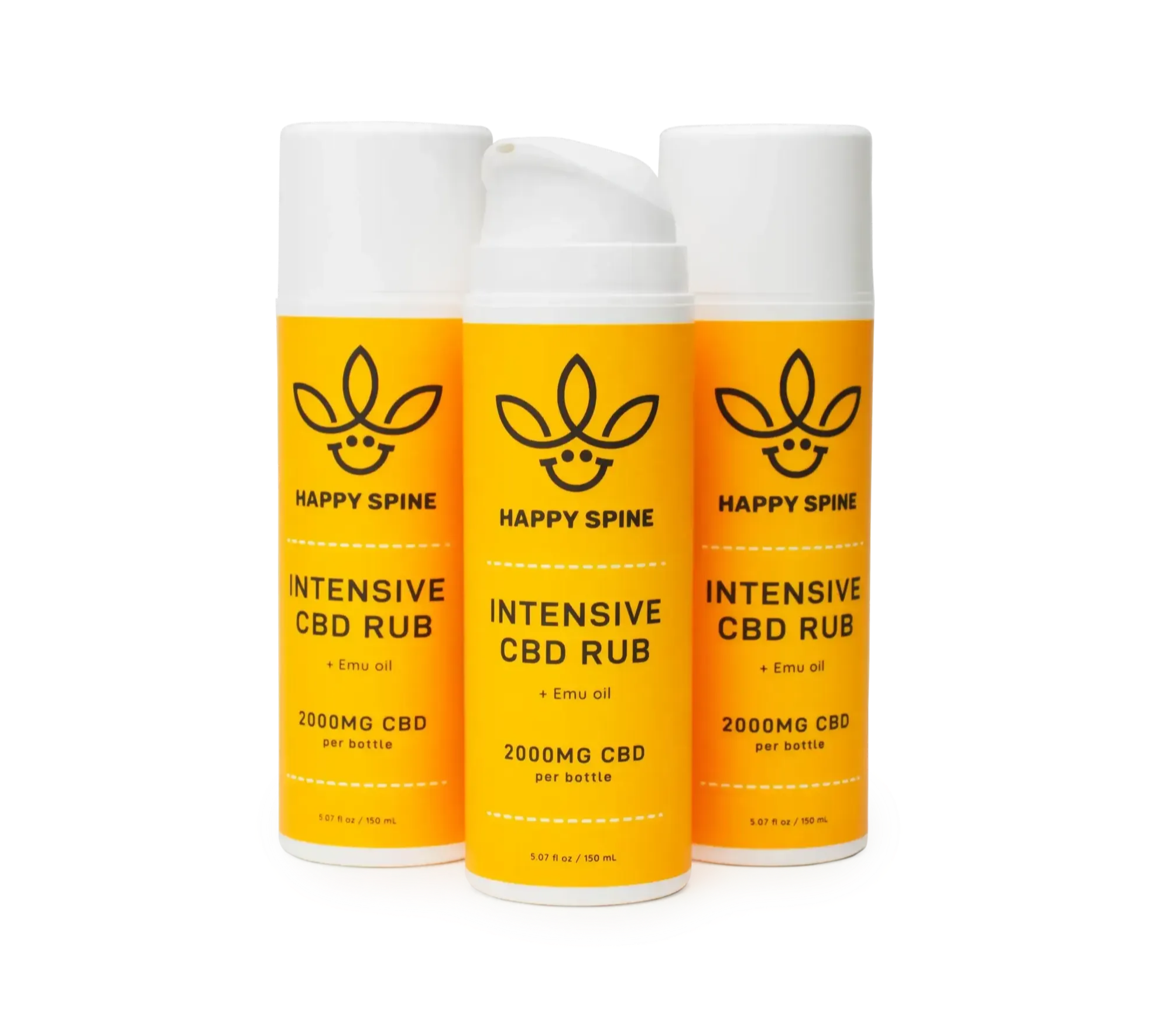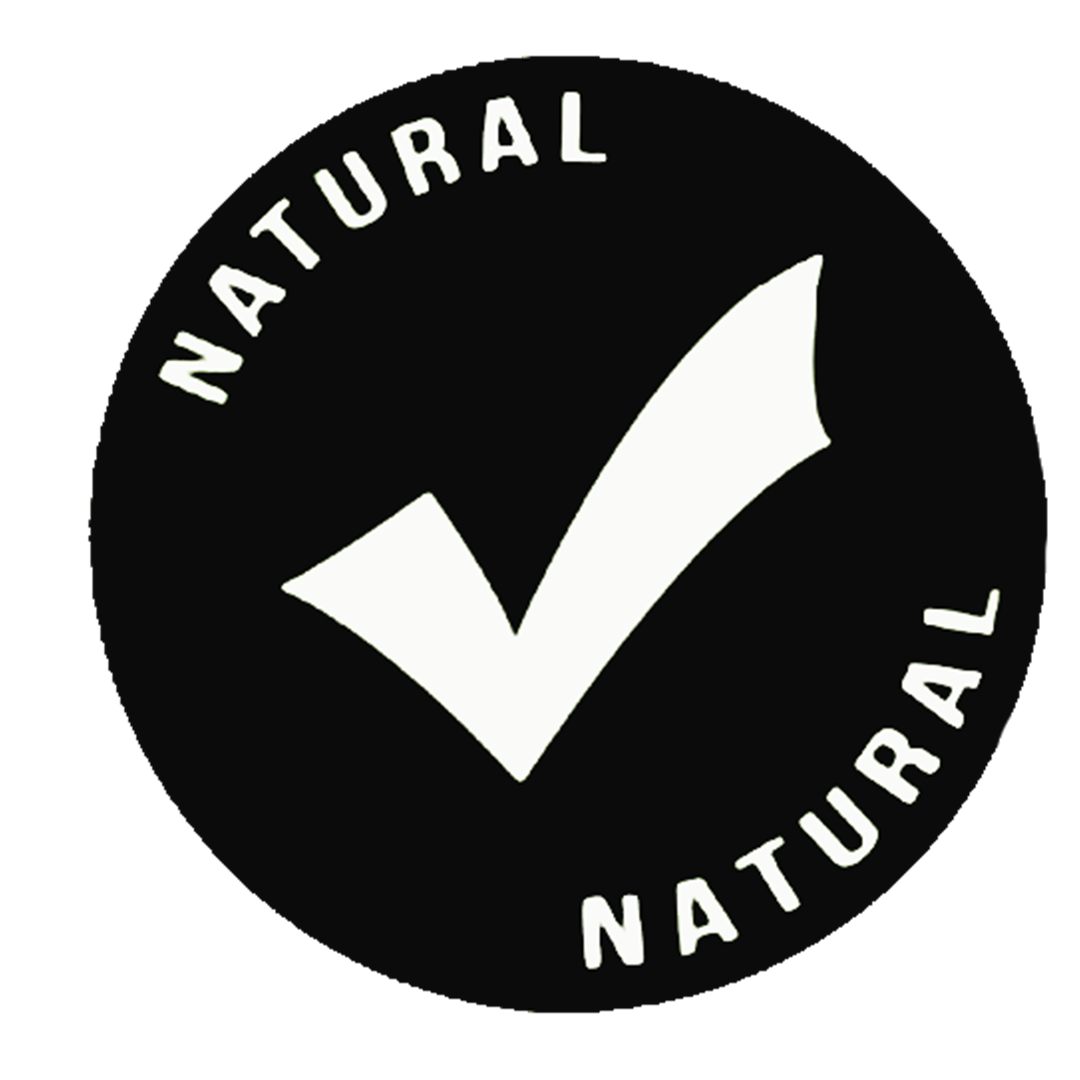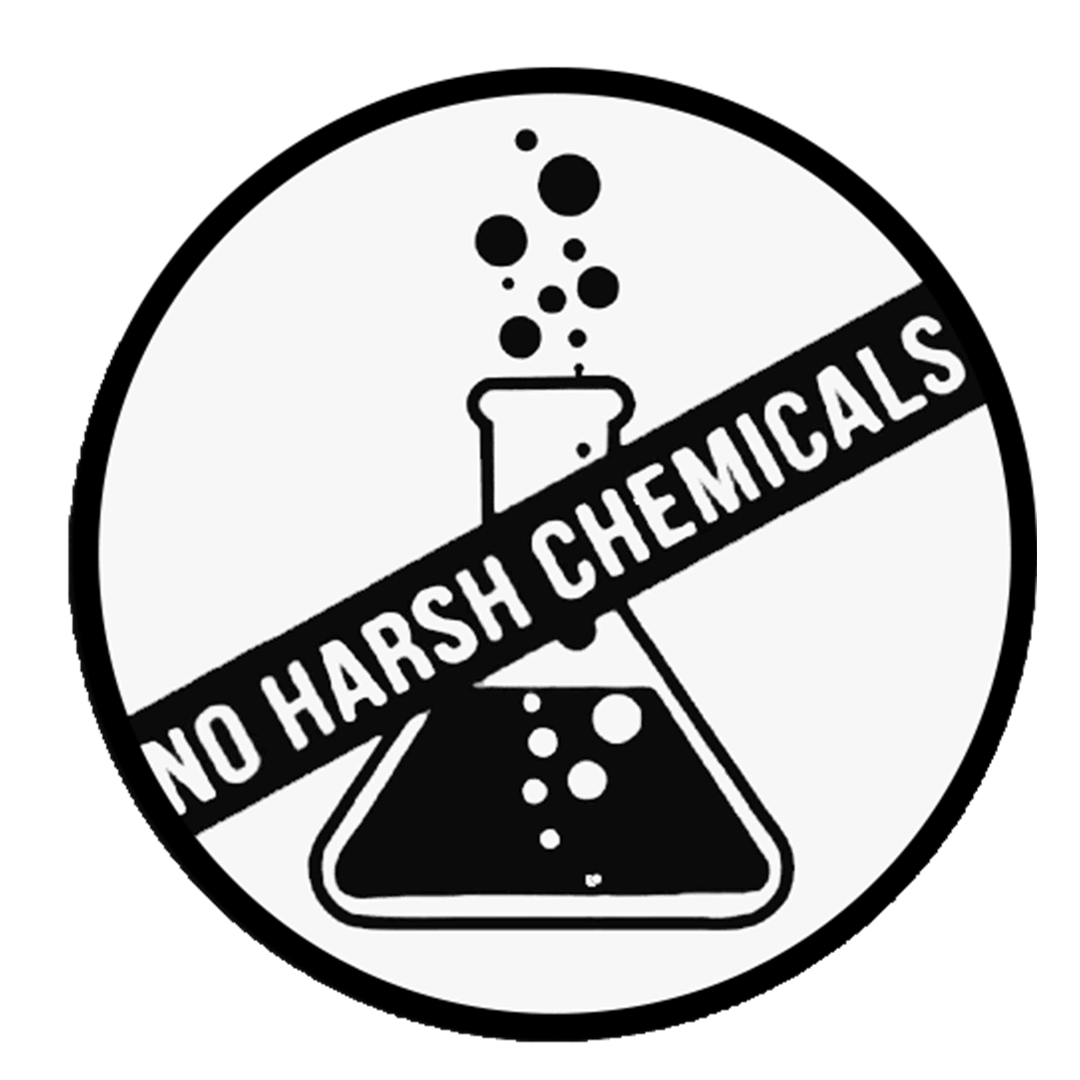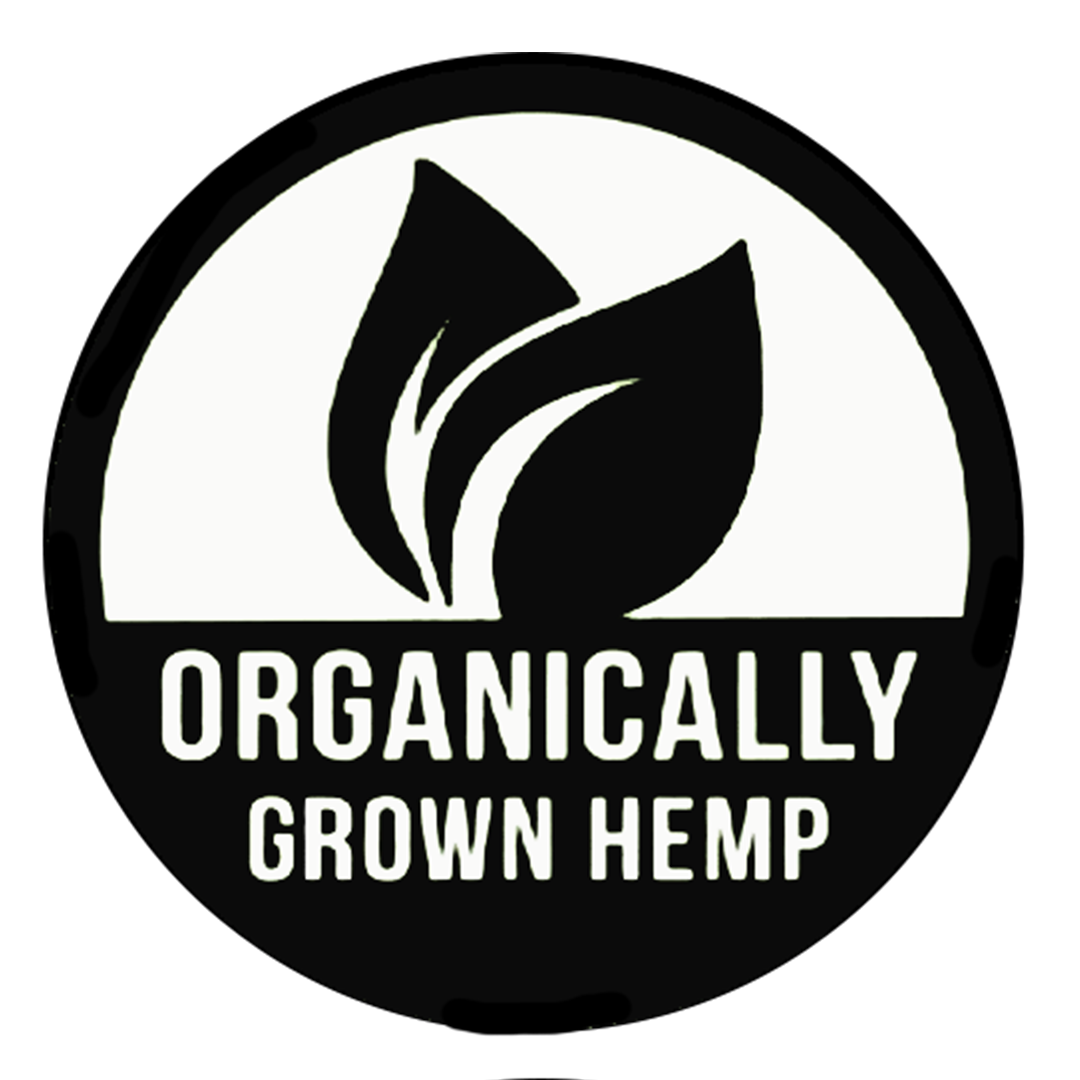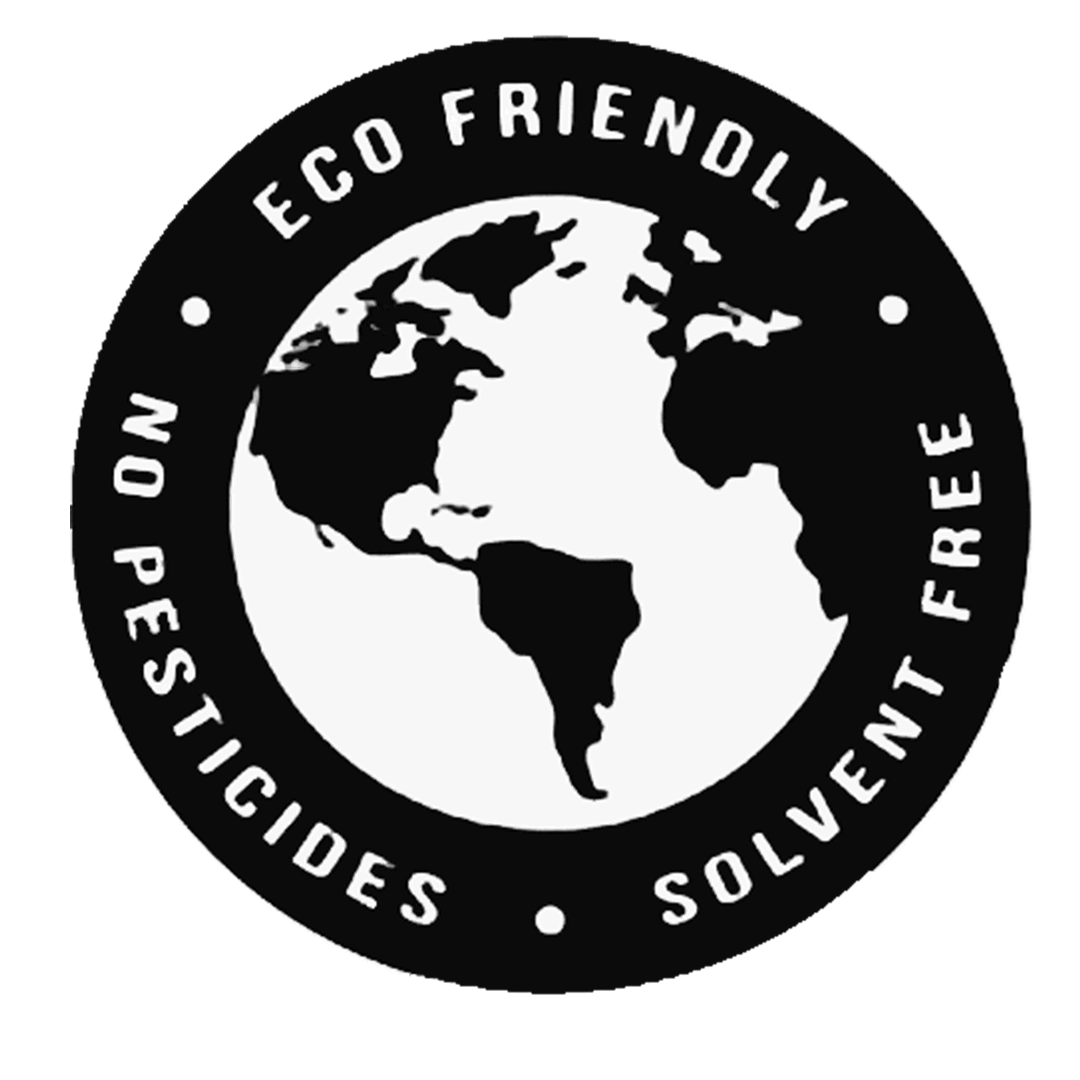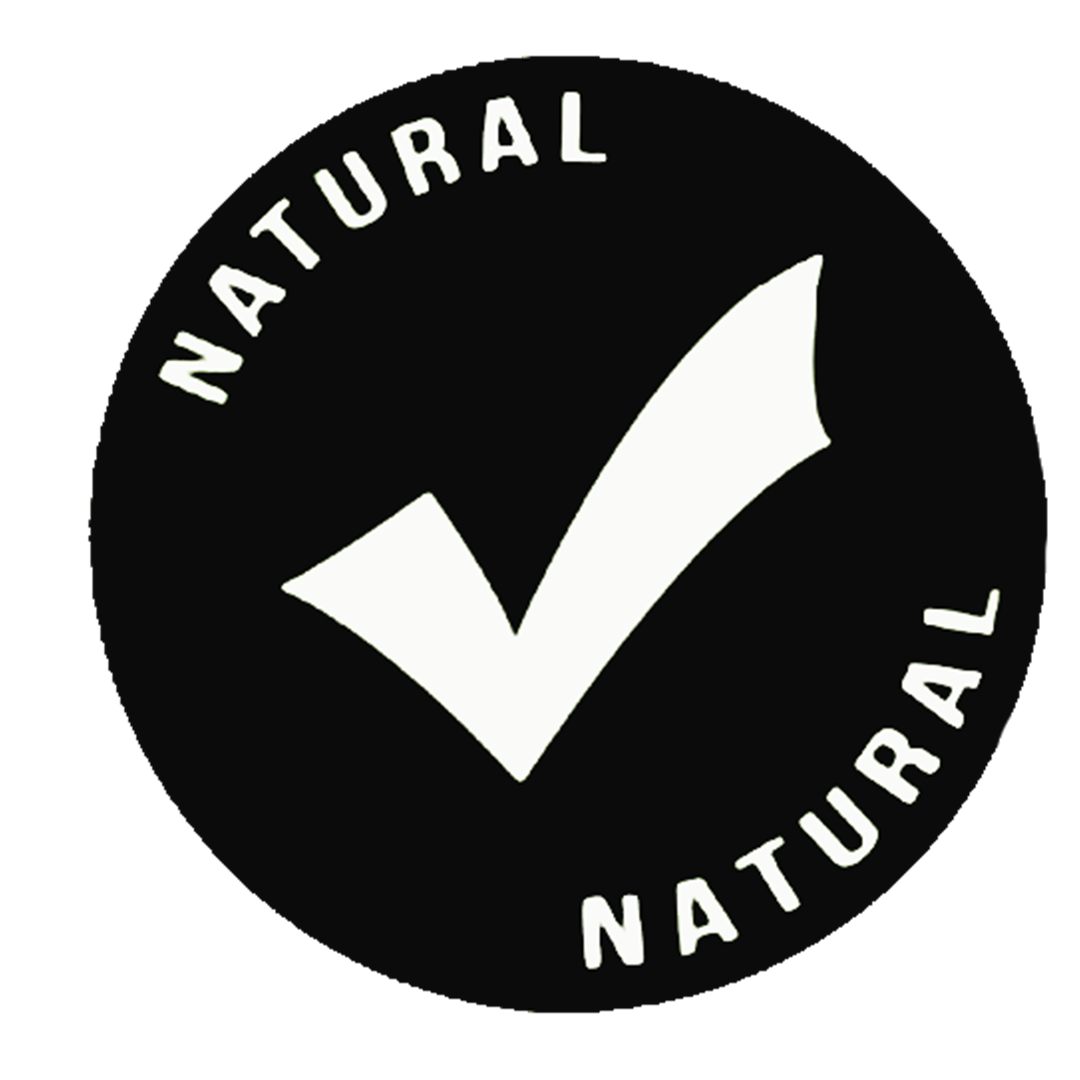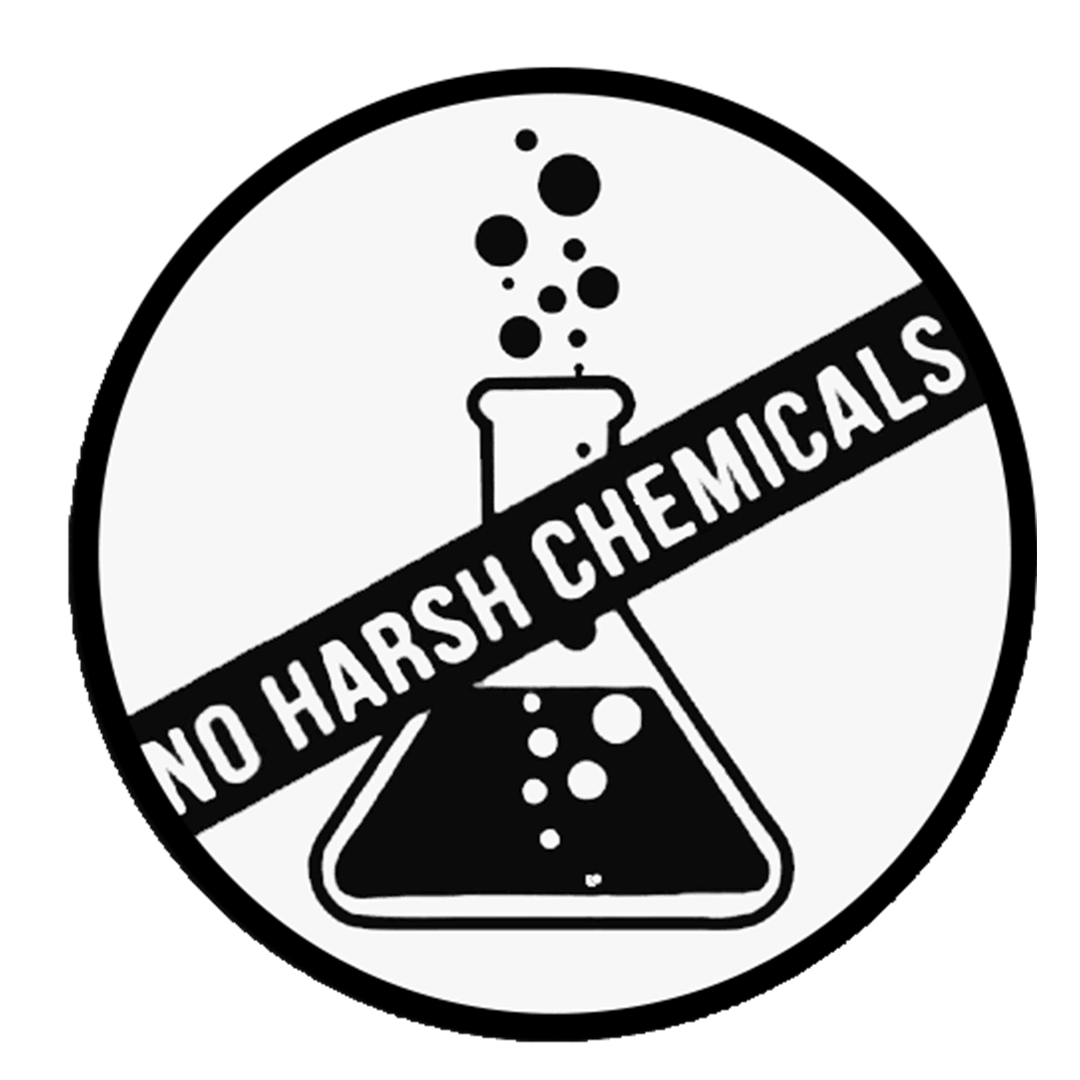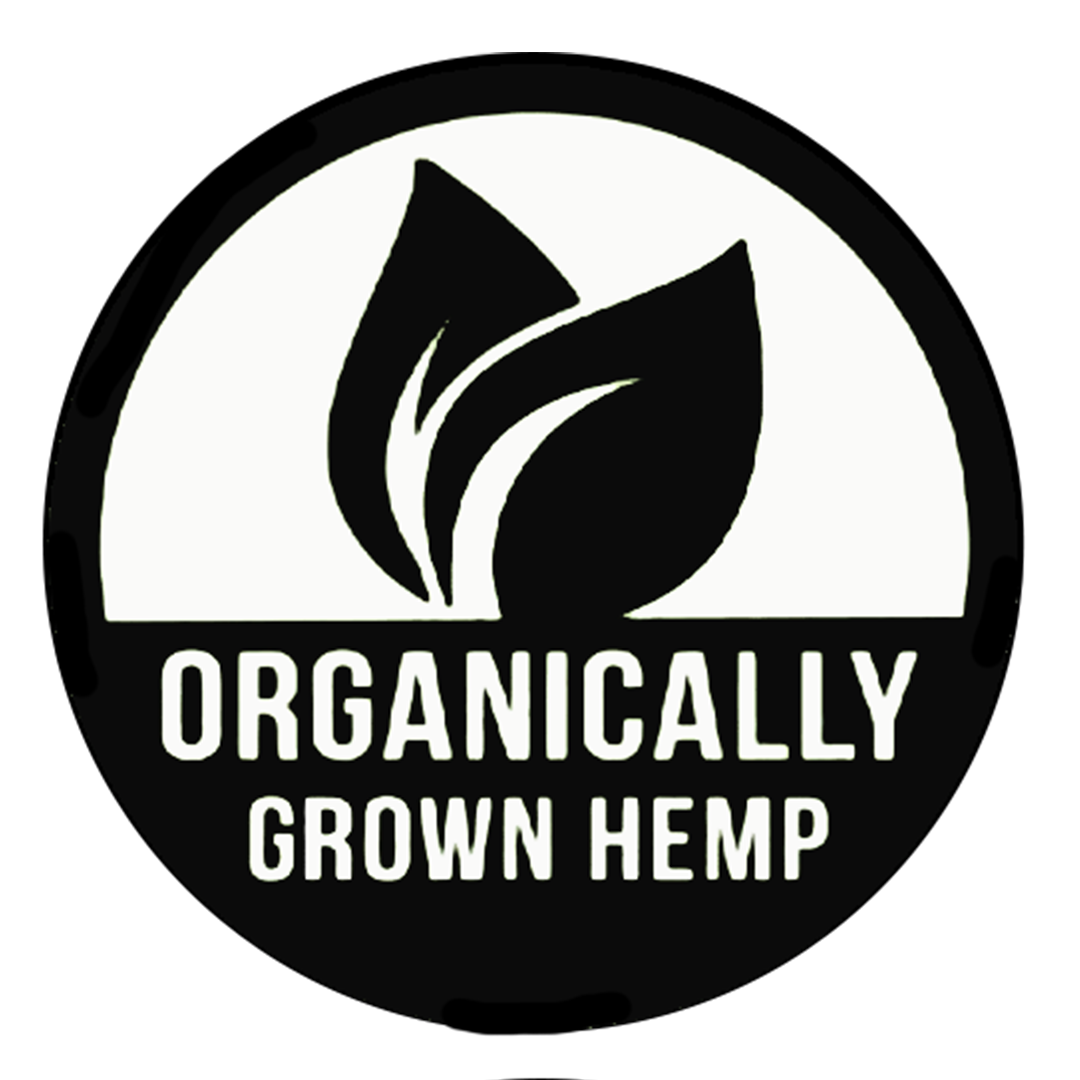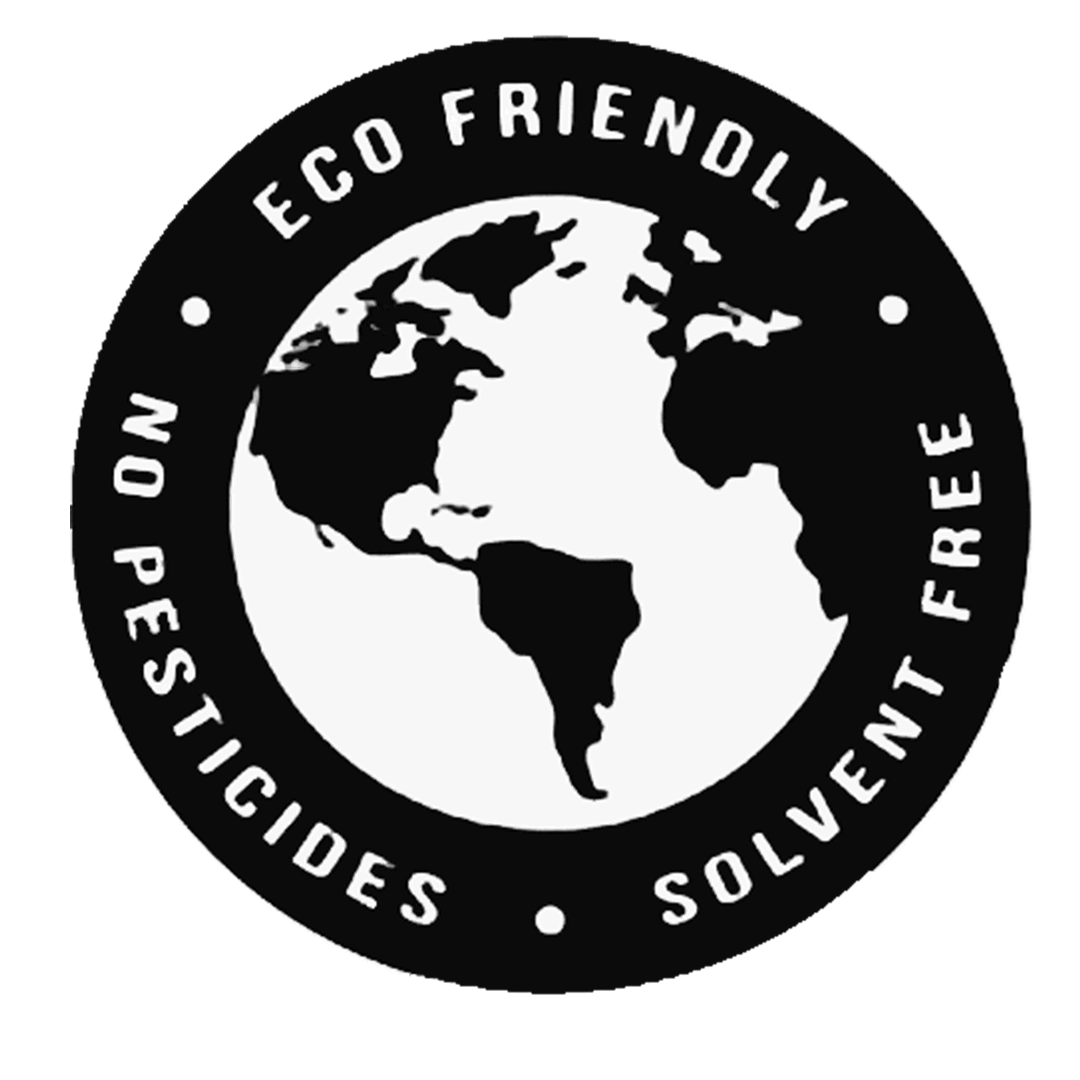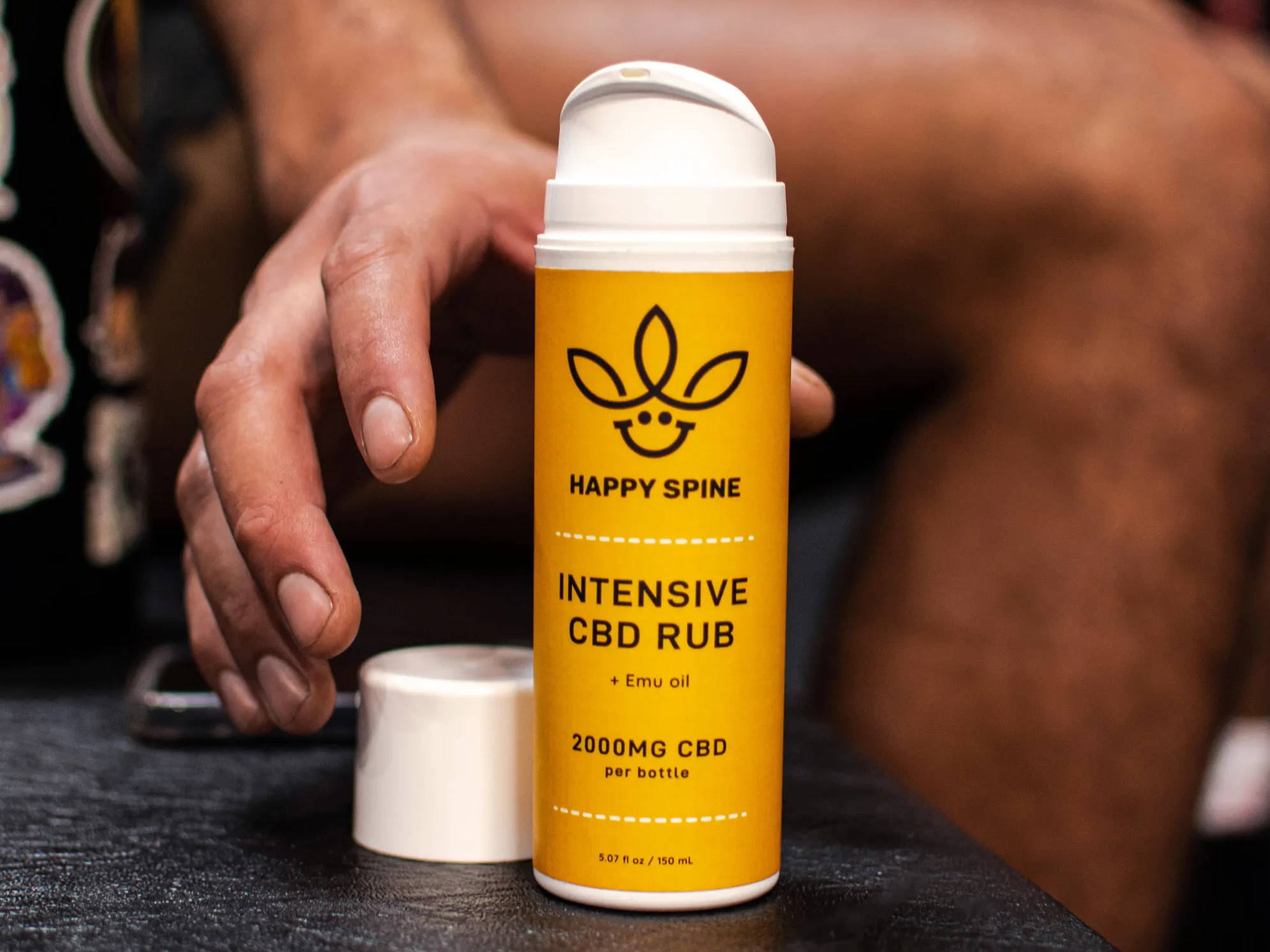 BREAK THE CYCLE
OF CHRONIC PAIN
We live in a world where you're told to smile through the pain, but for adults who are stuck in the cycle of chronic pain, it can be difficult to find joy when your pain is interfering with even the simplest of things. When the aches simply won't go away, and begin to interfere with daily activities it can lead to depression, anxiety and trouble sleeping among other things.
This pain can lead to a cycle that, if not treated, can turn even the biggest smile into a frown. You deserve to live pain free. Happy Spine is designed to help you break free from the cycle of pain and turn that frown upside down!
TARGET TIGHTNESS
ON THE SPOT
Our doctor formulated products are developed with premium-grade, organic hemp and paired with powerful anti-inflammatory ingredients such as Emu Oil and essential omega fatty acids that are known to reduce inflammation in body tissue and joints.
The combination of CBD and Omega 9, the major fatty acid in emu oil, allows for fast and effective absorption into the skin when applied topically. Easing aching joints and creating happiness from within, you will start to feel relief 15-20 minutes after application.
SAFE & EFFECTIVE
RELIEF WITH CBD
Not all CBD products are created equal. Happy Spine CBD has gone the distance to know exactly where our hemp is grown and how it's processed. Our manufacturing facility is not only cGMP but also FDA registered to ensure that our products are made with the highest quality hemp.
Our Intensive CBD Rub is formulated to be anti-inflammatory and pain relieving while also improving the overall hydration of your skin. This unique formulation is safe, effective and designed to deliver results!*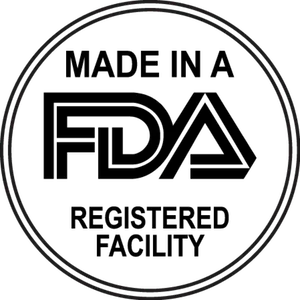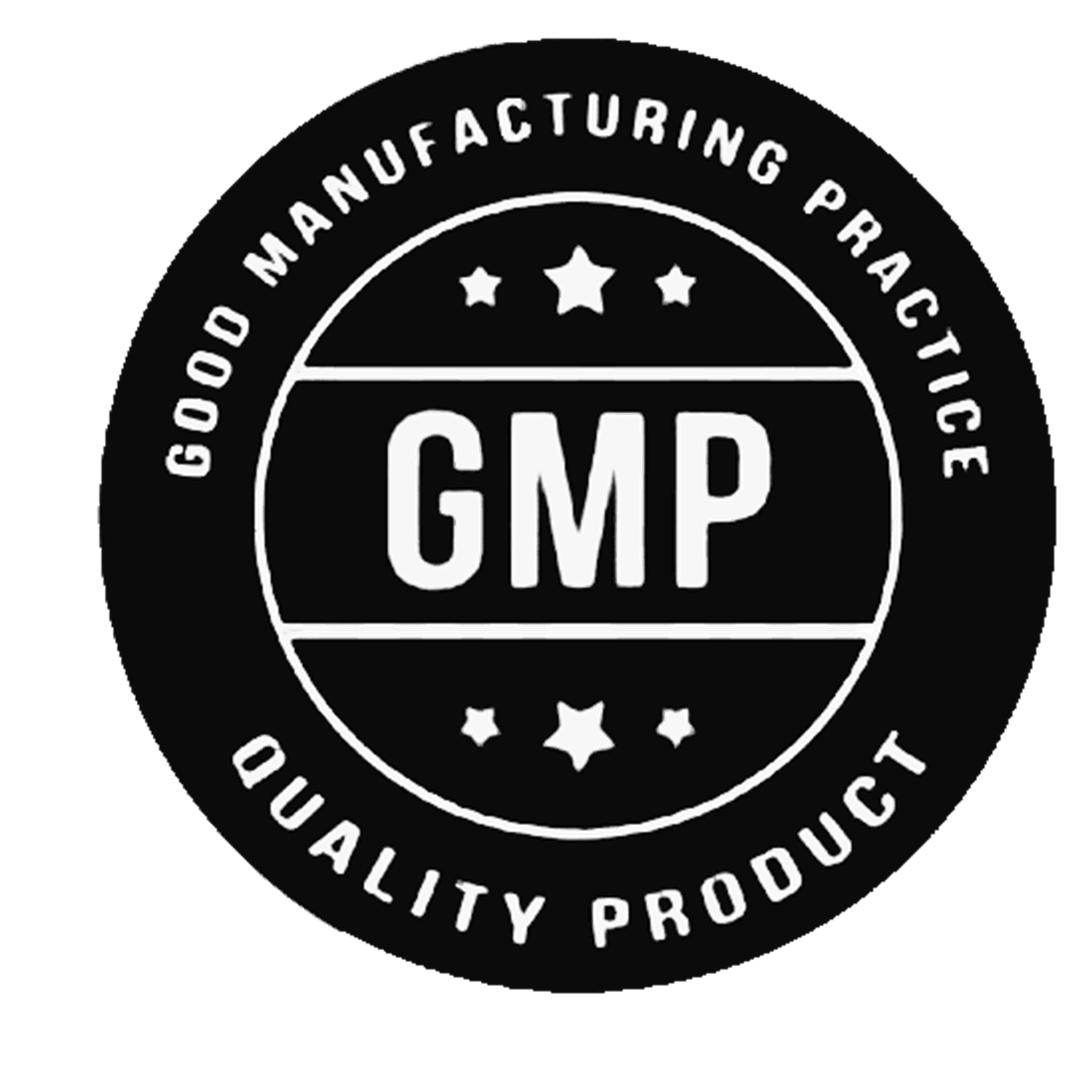 THE BRAINS BEHIND THE SMILE

Meet Dr. Tyler Bigenho, DC a Licensed Chiropractor and Founder of Happy Spine. As a young, progressive chiropractor working to change the script, Tyler combines the power of chiropractic adjustments and manual work via massage to offer a deeper, more effective treatment to pain management for his patients. It's through this work that Tyler saw the need for a topical application that aided in the recovery process. After trying numerous pain relieving CBD creams on the market, he wasn't getting the results he wanted and decided it was time to begin development and formulation of his own. He went through many variations to get to what you see today and proudly stands behind both the efficacy of the product formulation and the results that it produces.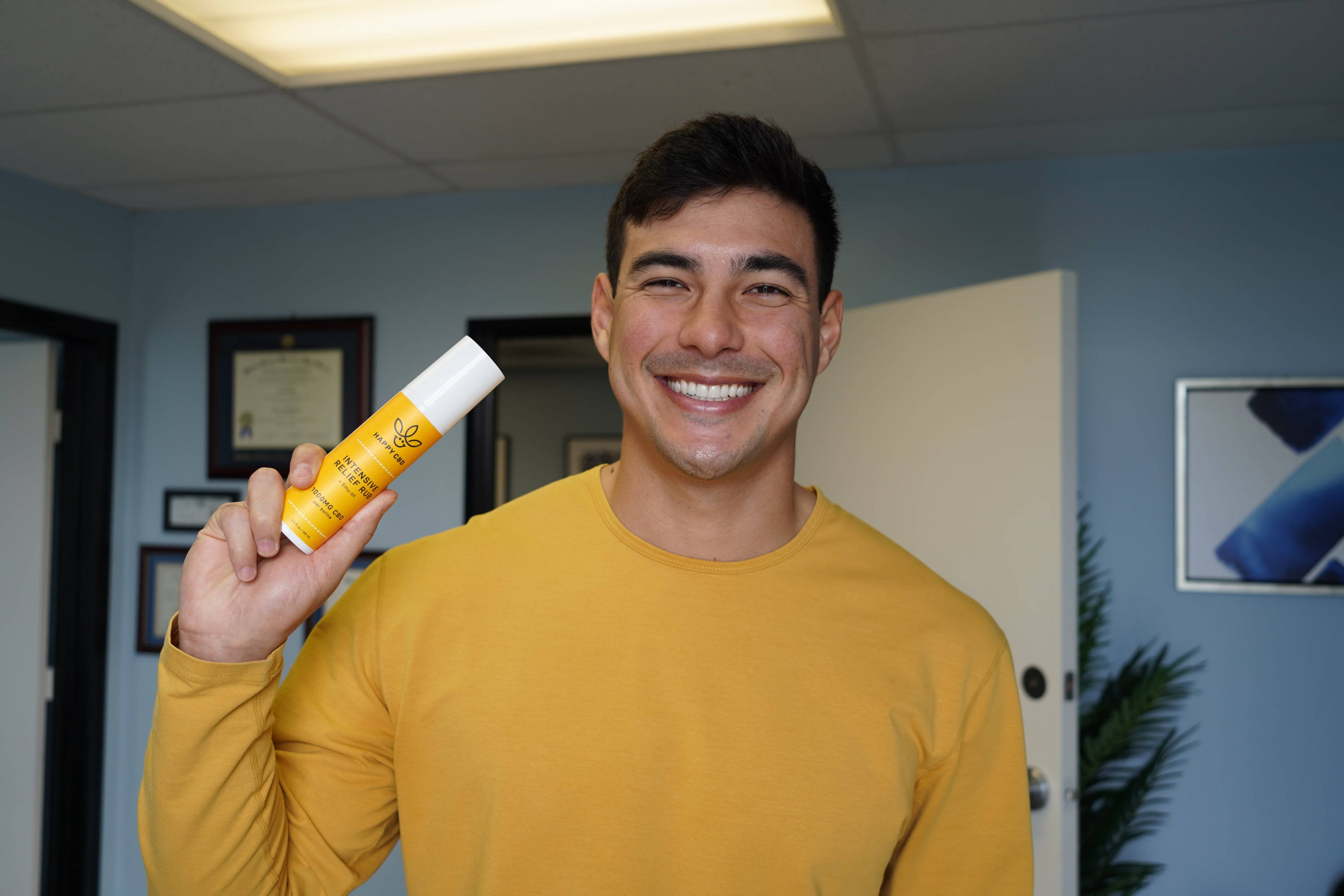 HELPING YOUR
MUSCLES SMILE ONE USE AT A TIME

"I hurt my back before a big trip and got treated by Tyler. I got this CBD cream for relieving pain on the go and it worked like a dream!! I had no problem walking, running, and dancing until the pain eventually went away. I would def repurchase for all the aches!"
Sammi L.
"I've lived with back pain most of my adult life and I have tried so many creams in the past 20yrs, none have actually worked as good as Happy Spine CBD! I love that you don't have to work it in and just have to apply to the affected area and allow it to naturally penetrate. I use it for neck pain when needed and also on my arms as I suffer from occasional stiffness near my elbows. I love the pump delivery system which isn't messy like squeeze tubes, or balms and allows you to apply smaller amounts to more if necessary."
William M.
"This is the best CBD cream ever. I have severe arthritis from work related/military injuries. I have had more relief from this cream than any drug prescribed to me in the past. Thank you Happy Spine for changing my life and helping me live a more pain-free life! I highly recommend!"
Daniel B.